Scenic Vistas
One of the best designed communities in Second Life.
Many Places to Explore
A nine sim community with another expansions on the way!
Only The Best Homes
Only 100% mesh homes by only the top designers in Second Life.
Be Heard
The community thrives on the ideas and input from the citizens.
Create Your Own Story
Each character has its own story to tell.  Your story begins here.
Over 1200 Citizens Strong
Over 1200 people live or visit the Town of Cedar Creek.
Welcome To Cedar Creek
Nestled in the mountains of Colorado, the once small and quaint mining town of Cedar Creek has become a booming hub of activity.  Land developers have scooped up much of the land as they bring in industry, commerce and private communities.  Become part of history in the making; come tell your story in one of Second Life's Premier Residential Roleplay Communities!
Join us on Discord: Cedar Creek Discord Group
Sky's The Limit
Your Town.  Your Family.  Your Story.
Eleven Full Sims to Explore
The Town of Cedar Creek is comprised of eleven sims, each with their own unique feel and design.  As you explore, you will find yourself immersed in the rich history of the Town, from the historic district all the way to the modern uptowne district.
Lake Jasper
In the heart of Cedar Creek lies Lake Jasper; a majestic body of water that comes alive with a variety of water sports every summer!

The Riverwalk
Known for its nightlife, the Riverwalk is a hub of activity each and every evening.  However, stroll along the riverbank during the day, and you'll have a whole different experience!

The Point
Filled with shops, and the central location for the town Community Center.  Drive on over to Spring Point to experience our longest standing club, Seedy's, shops, and more!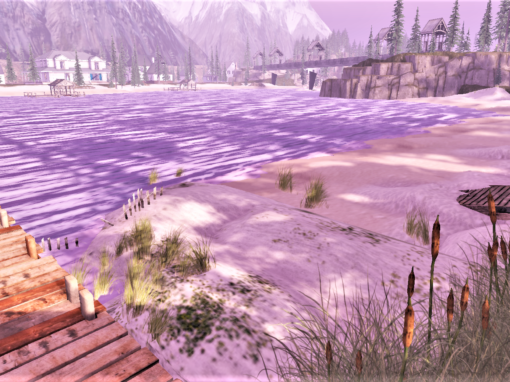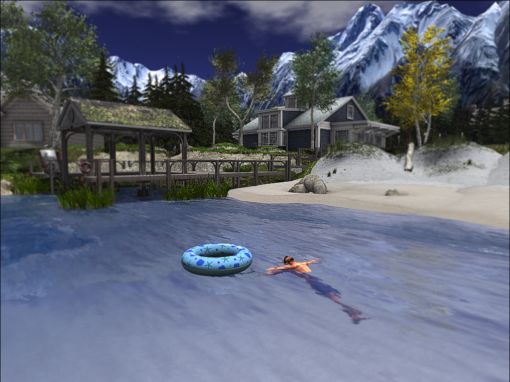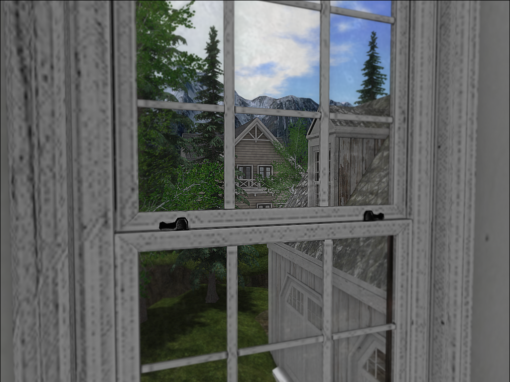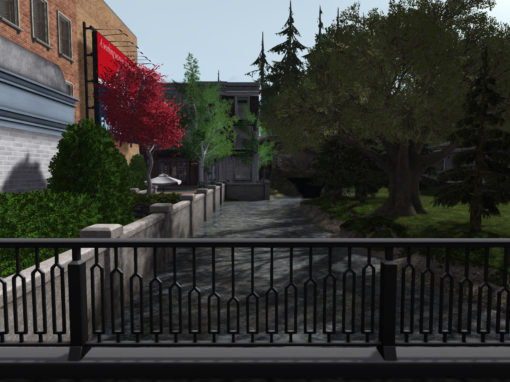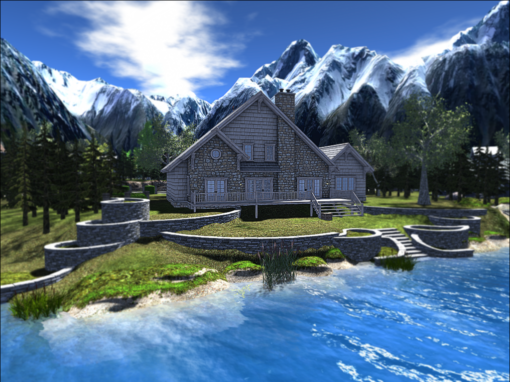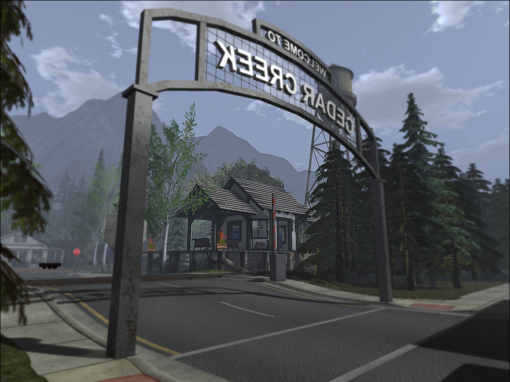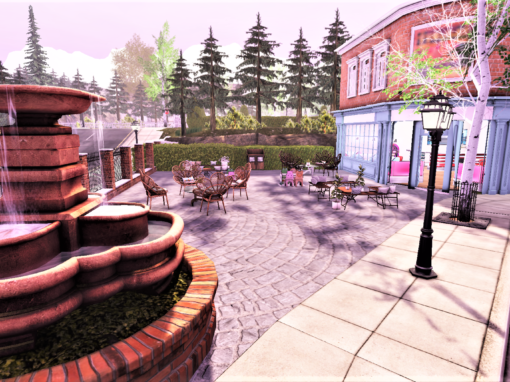 Live Here All Year Round
Experience the full majesty of the mountains as they put on their white coats each winter.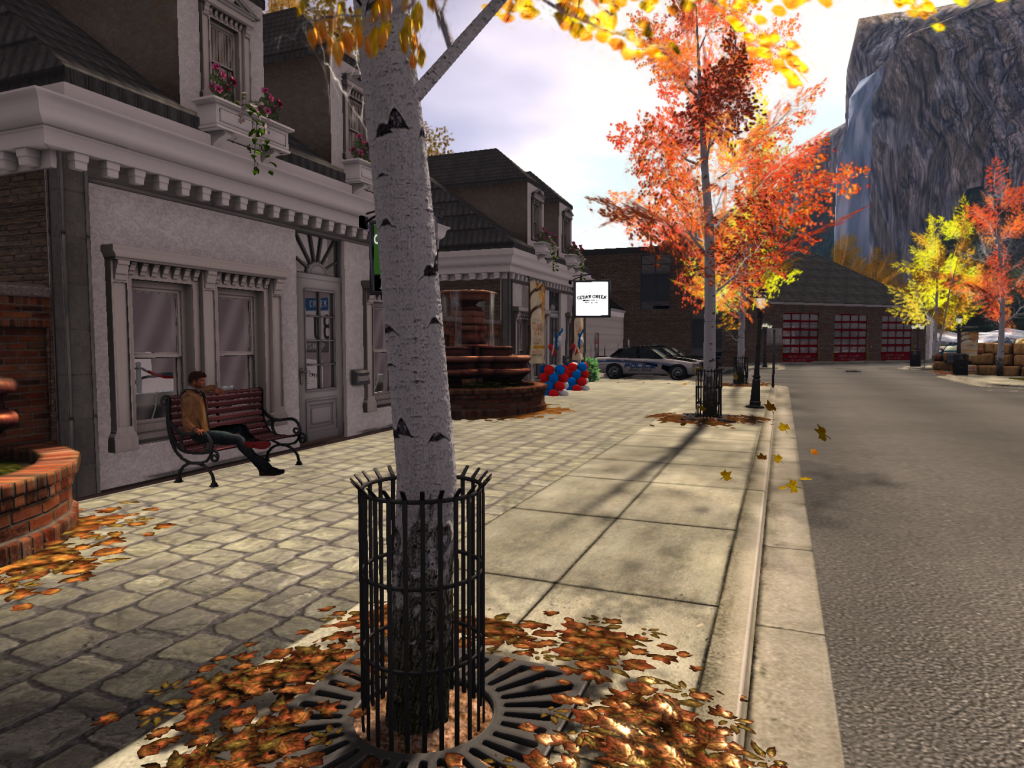 Cedar Creek is located in the heart of Colorado and experiences every season, from green springs through white winters.
Cedar Creek is where the magic truly happens. It's so easy to find new friends, fall in love, and be apart of something special. Nothing makes me happier than being apart of a community that feels like Home no matter where you are!
Melanie A. Rockwell
Cedar Creek for me has been a journey and an experience.  Over the past 2 years, I've played as a PSO (Public Safety Officer), Fire Fighter, and a Criminal. Like every community in Second Life it does have its ugly sides, but the good way outweighs the bad. This community to me is what a Second Life community should be. When I first discovered this community i was very new to RP, over the years here I went from typing up one liner sentences, to being fully immersed in my character, and writing paragraphs. No matter what side you're on whether that be a Criminal, Civ ,or Public safety. I'm sure Cedar Creek has something for youours doing just that, but this town's layout tops all of that.  I'm dying to know how even more gorgeous it'll be during the winter!  Keep it up guys!
Will Hale Dreyar
Cedar Creek is a wonderful family-friendly sim, filled with tons of friendly people who love to RP! With active Police, Fire, and Justice departments there's never a dull moment in Cedar Creek.
Tandi Darling
Community Supported Products
Cedar Creek works with some of the top product designers in Second Life to help bring you the most realistic and in-depth experience possible.
Some of the products include, but are not limited to:
BeYou Supported
Enjoy beyou features through the town, and feel free to sell yoru beyou products as well!
Life 2 Supported
A variety of Life 2 community operated businesses.
Pooterbuilt & MamaAllpa Supported
Our hospital uses the most popular maternity programs in Second Life.
Homes by Top Architects
Top of the line, fully meshed, pre-fabricated homes by top designers like Roost, Redgrave and Maven Homes.
Realistic Weather
A community weather system adds that extra dimension to your Cedar Creek experience.
Emergency Vehicles Galore!
The Pubic Safety departments use top of the line emergency vehicles by ProStreet, SZYM, and HD Emergency.
Gridwide Fueling System
Your NTBI vehicles will be allowed to use the gridwide refueling system to add more realism to your daily commutes.
APEX Designs
A town control system that networks core city functions, such as the DMV, Police Records and Emergency Dispatch.

S2 Products
Roleplay, Live and Play is their motto and we love their products!

The Cedar Creek Police Department is internationally accredited through the Commission on Accreditation for Second Life Law Enforcement Agencies.  The men and women of the Police Department are dedicated to service, excellence and working in partnership with the community.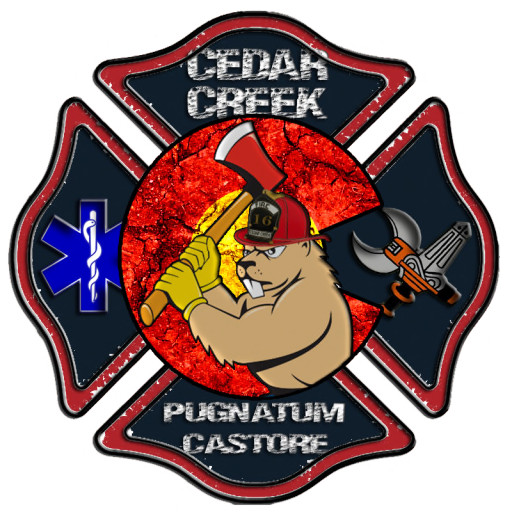 The Cedar Creek Fire Department currently staffs one station and currently holds a class 1 insurance rating. The Department's vehicle fleet includes two engines, one aerial platform, and several other support apparatus.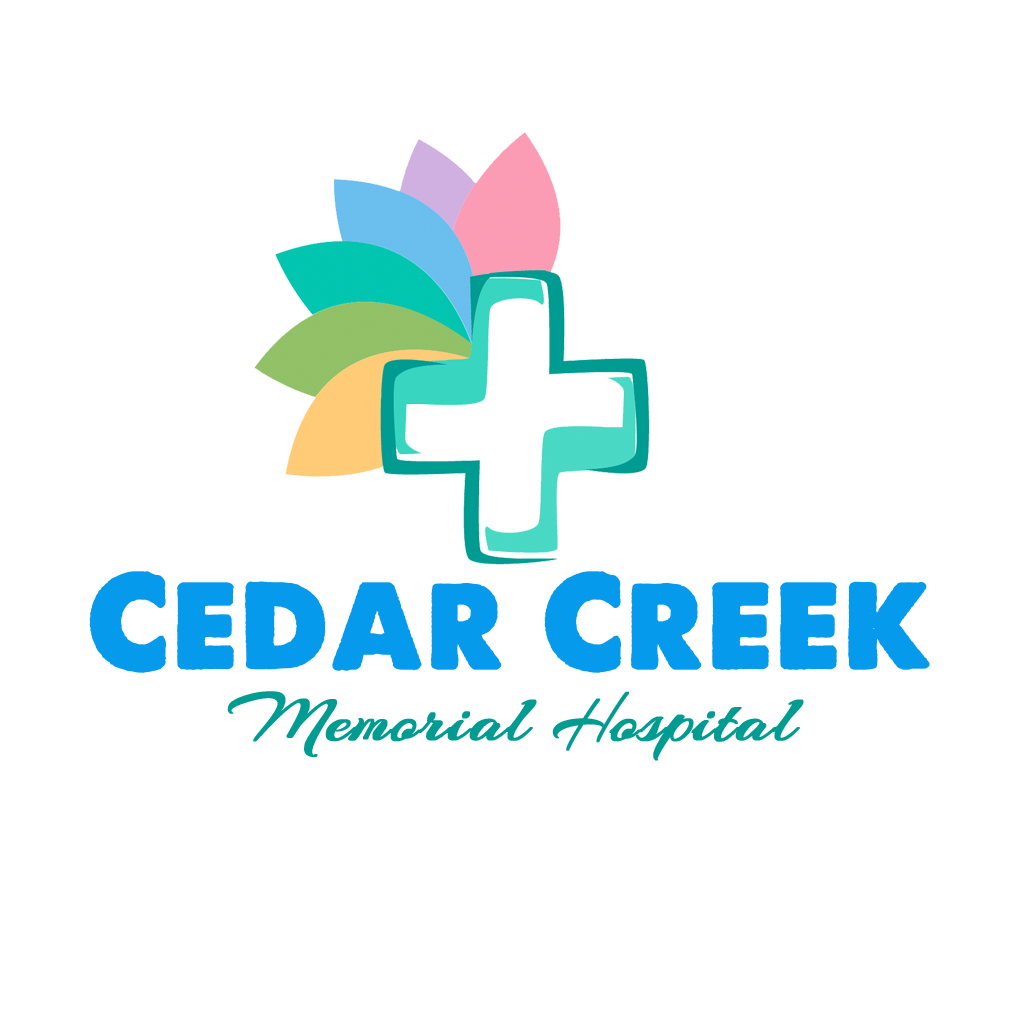 The Cedar Creek Memorial Hospital has a team of certified, skilled physicians, nurses, and office staff recognize your need for high-quality healthcare that's here when you need it—that's why we work hard to offer you extended office hours, an array of on-site facilities and care for many different specialties and age groups.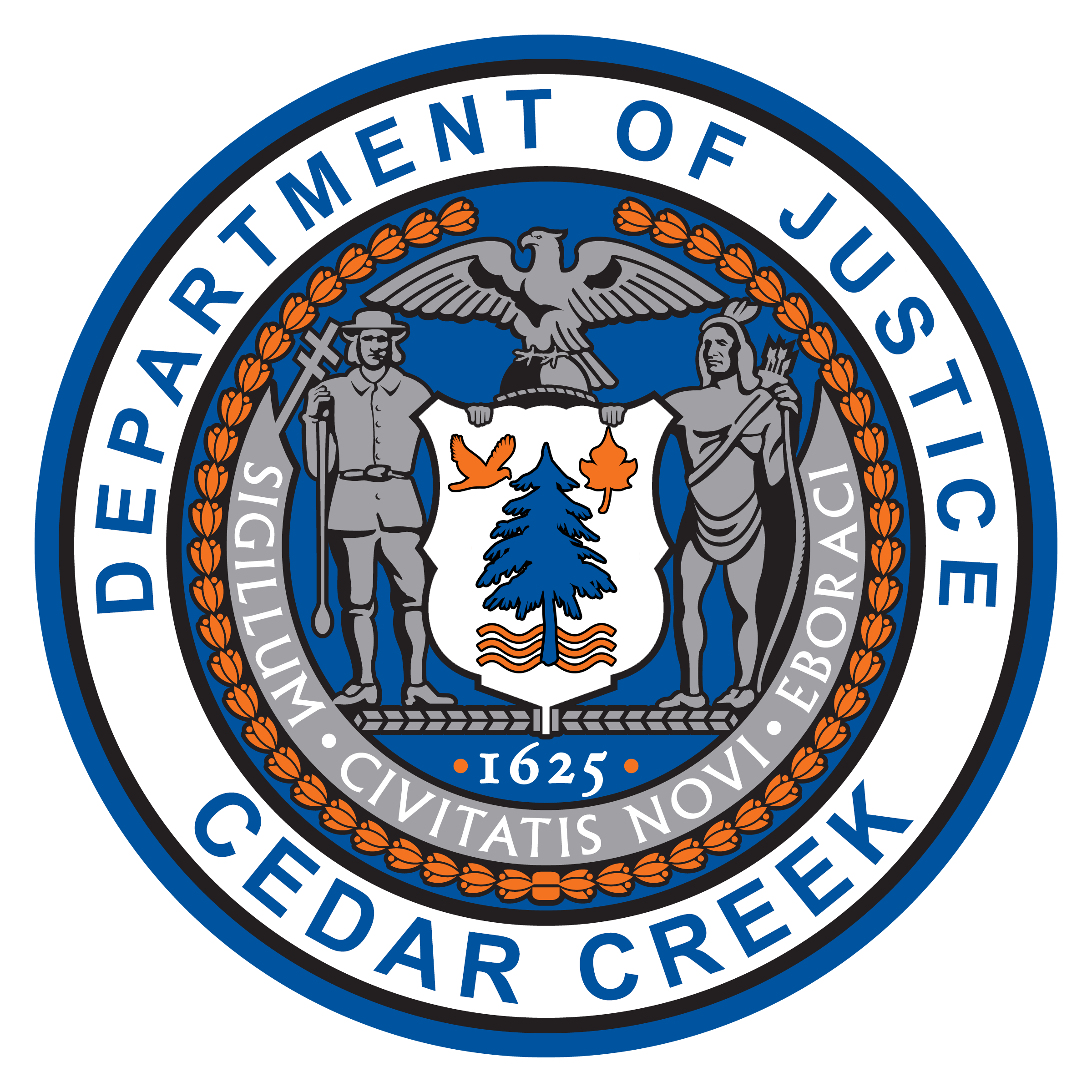 Cedar Creek has more than 400 criminal laws. Cases are heard in both District and Superior Courts. The most serious cases, the ones that often result in a prison sentence of at least one year or more, are felonies and they are usually heard in Superior Court.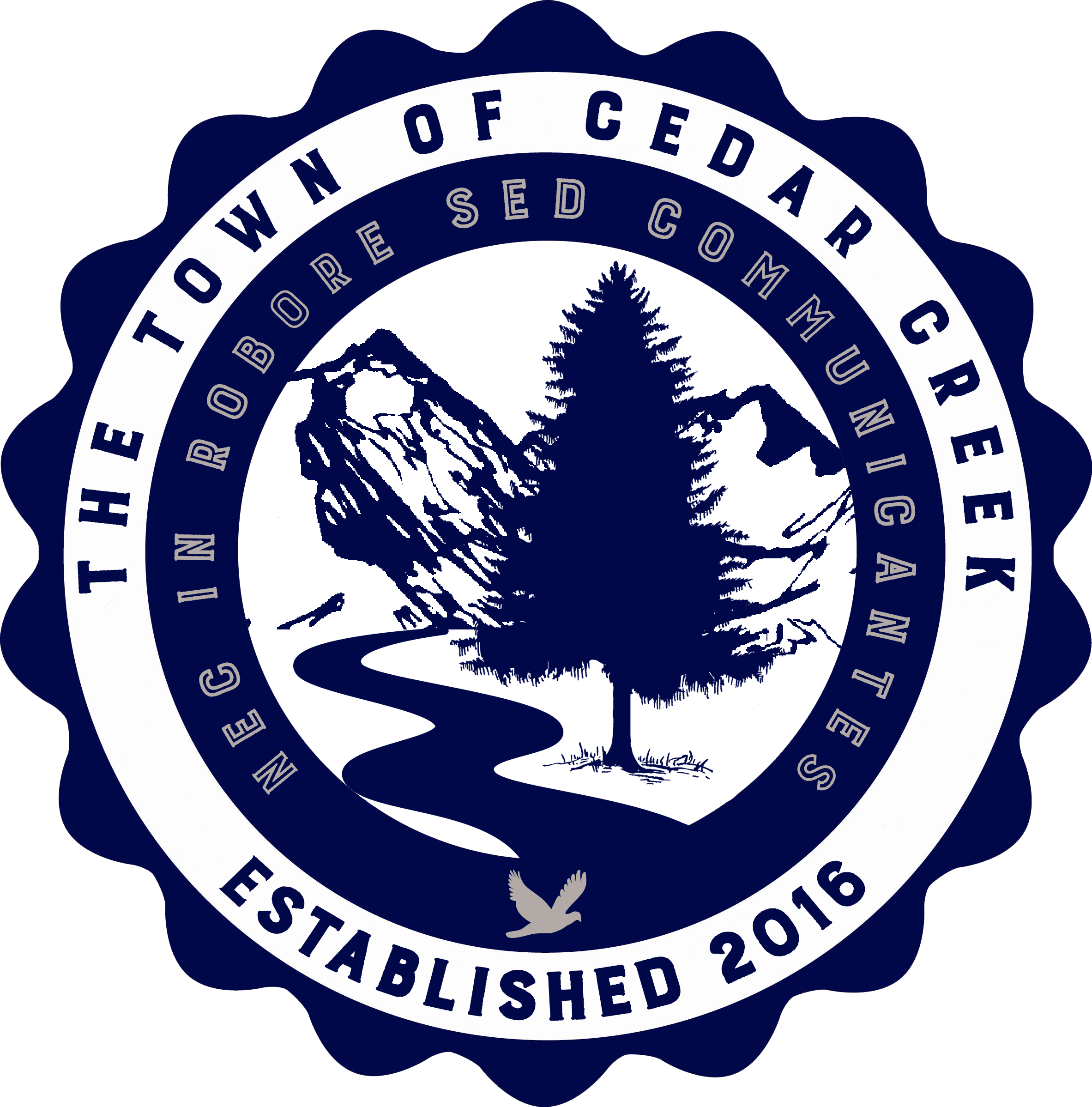 This department must be ready at any given time to deal with the wide array of emergency situations, ranging from water main breaks, sewer main breaks, traffic accidents, severe snow storms, high winds, heavy rains, tropical storms, hurricanes and road system failures, just to name a few.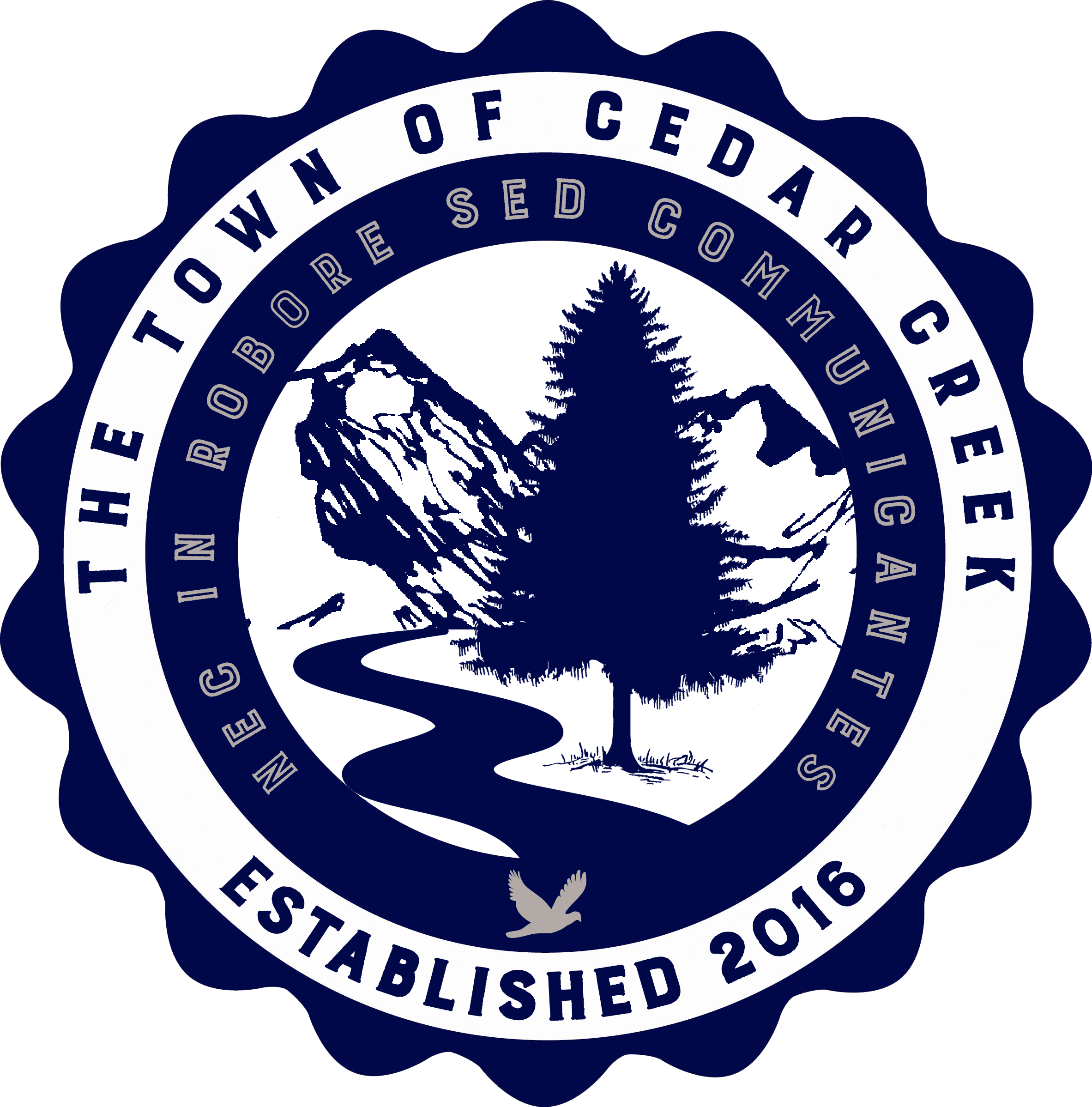 Our schools distinguish themselves as safe and orderly places where our diverse student body excels in academics and exhibits athletic excellence in all athletic arenas. Our staff is trained to teach all learners, and we pride ourselves in having the best community spirit anywhere.